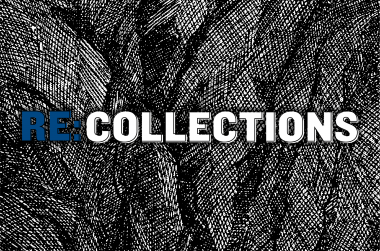 Madge Dresser
Slavery, Race and Theatre in Bristol: from the Atlantic Slave Trade to the Era of Jim Crow
Venue:

Coopers' Loft

Price:

£3

Duration:

1 Hour

Ages:

10+
Plays on slavery and race were surprisingly popular subjects in Georgian and early Victorian Bristol. This talk critically considers their content before going on to investigate the Black presence in Bristol theatre before and after the American Civil war.
Dr. Madge Dresser is an academic and public historian who has published and broadcast extensively on the continuing cultural legacy of Atlantic slavery in Britain and America and is a coordinator and trustee for the organisation Journey To Justice. A dual US/UK citizen, her work on Bristol includes Black and White on the buses: the 1963 colour bar dispute in Bristol; Slavery Obscured: a social history of the Slave Trade in Bristol; Bristol: Ethnic Minorities and the City: c1000-2001 (co-authored with Peter Fleming).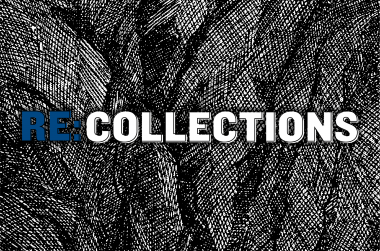 Avon Archaeology
The Story of a Theatre Told in Stone
Venue:

Coppers' Loft

Price:

£3

Duration:

1 Hour

Ages:

10+
The development of Bristol Old Vic is far more complicated than might be imagined from simply looking at its King Street facade. In fact it owes its origins to earlier buildings, including the former Coopers' Hall, that were never intended to be a theatre but were drawn together to form one.
Bristol Old Vic's recent series of renovations have allowed archaeologists to examine the physical story recorded in its structure and understand how the building evolved. The groundworks conducted for the project opened a window into the buried archaeology below Bristol Old Vic and many stories emerged including the discovery that Bristol Old Vic stands partly on top of a burial ground belonging to St Nicholas' Church in use from the mid-17th to the mid-19th century, and from which in situ burials have been recorded.
Avon Archaeology's fascinating talk will trace the development of the site from its first use in 1766 through to the Bristol Old Vic we see today. It will examine the physical evidence and show how the fabric of the building retains the echoes of its past.