–
Bristol Old Vic and Trafalgar Entertainment Group
THE GRINNING MAN
On Tour
A strange new act has arrived at the fairground. Who is Grinpayne and how did he get his hideous smile? Helped by an old man, a lone wolf and a blind girl, his story must be told.

The epic tale of an abandoned child with a terrible secret. A disfigured youth who is desperate to hide and a sightless girl who longs to be discovered. Let the darkness seduce you.
Following a triumphant premiere as part of our Theatre's 250th Anniversary season, we are delighted that The Grinning Man has transferred to Trafalgar Studios in London's West End.
Based on The Man Who Laughs by Victor Hugo and brought to life by director Tom Morris and writer Carl Grose (Dead Dog in a Suitcase), don't miss this hot ticket featuring a sensational original score by Tim Phillips and Marc Teitler and puppetry from Gyre and Gimble – the original puppeteers of War Horse!
★ ★ ★ ★

The Grinning Man is a weird and wonderful, dark delight
★ ★ ★ ★

The best British score in years
Lyrics / Director
Tom Morris
Composer / Lyricist / Musical Arrangements
Tim Phillips
Composer / Lyricist / Musical Arrangements
Marc Teitler
Puppetry Design & Direction
Finn Caldwell
Puppetry Design & Direction
Toby Olié
Movement Director
Jane Gibson
Additional Choreography
Lynne Page
Music Supervisor
Tom Deering
Costume Designer
Jean Chan
Lighting Designer
Rob Casey
Sound Designer
Simon Baker
Hair, Make-up & Prosthetic Designer
Susanna Peretz
Musical Arrangements
Tom Deering
Casting Director
Anne Vosser
Executive Producer
Donna Munday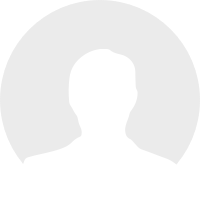 Louis Maskell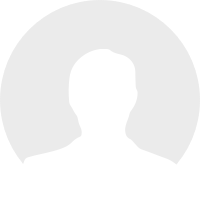 Sanne Den Besten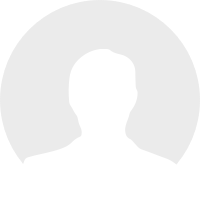 James Alexander-Taylor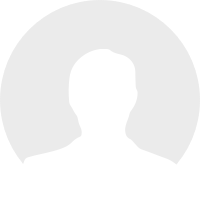 Mark Anderson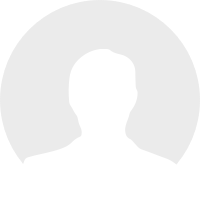 Julie Atherton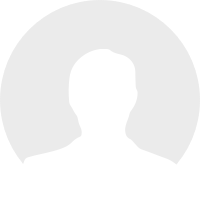 Ewan Black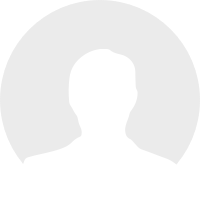 Julian Bleach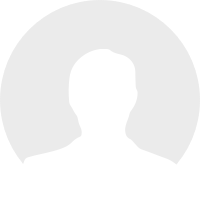 Christina Bloom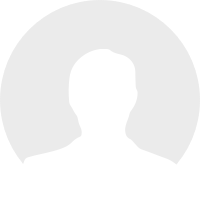 Jonathan Cobb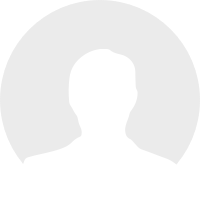 Leo Elso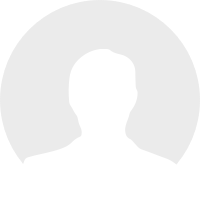 Claire-Marie Hall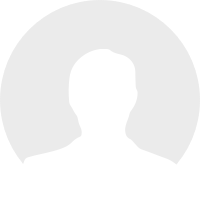 Sean Kingsley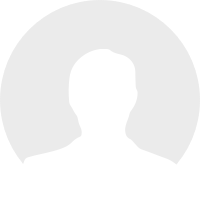 Jim Kitson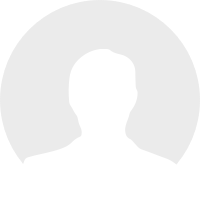 Sophia Mackay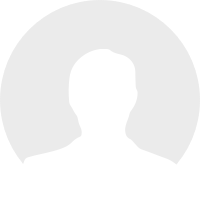 Loren O'Dair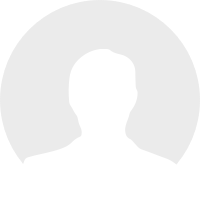 Amanda Wilkin
Suitable for brave 12 year olds and above. Some scenes contain sexual references and swearing.
For the full range of ticket prices and performances from now up until 17 Mar please visit please visit ATG, here.