–
A Bristol Old Vic and Royal & Derngate co-production
The Caretaker
Aston welcomes the homeless Davies into his dilapidated flat, sheltering him from the violence of the streets. Recognising an opportunity, Davies attempts to leave his past behind and start afresh. But what is he being offered? Friendship? Shelter? A job? Or a home? 

When Mick, the landlord arrives, he confronts the unexpected guest and the three men begin to circle one other suspiciously, each desperate to turn this new situation to their advantage, whatever the cost.

Harold Pinter's 20th century masterpiece explores everyone's search for a sense of belonging in a world where the line between truth and reality is constantly in flux. Directed by Christopher Haydon (Grounded, Twelve Angry Men), this bold new production sets the paranoia of living in an ever-changing landscape against our own politically and culturally uncertain times.
★ ★ ★ ★

A snapshot taken from the centre of a tornado

The Stage 
★ ★ ★ ★

Taut, unsettling and accomplished

Bristol Post
★ ★ ★ ★

Humorous and hauntingly human

The Reviews Hub
Director
Christopher Haydon
Lighting Designer
Paul Keogan
Casting Director
Polly Jerrold
Costume Supervisor
Gayle Playford
Assistant Director
Chino Odimba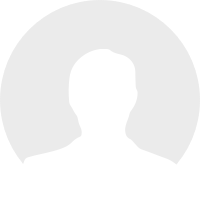 David Judge
Mick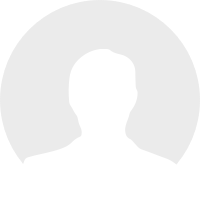 Jonathan Livingstone
Aston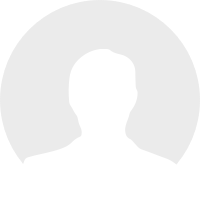 Patrice Naiambana
Davies