–
Young SixSix presents
Lysistrata
Or she who disbands armies.
★ ★ ★ ★

Powerfully authentic in the characterisations, the language used, and the stories told
Devised by Young SixSix after Aristophanes. 

It's funny
She sees the boys moving in packs now
She sees the girls hiding themselves now
She sees the men fighting their rage now
She sees the women holding their breath now
It's funny
It's right now, but it's the same as before
Of course this has all happened before
So many times before
So many times we can't be bothered to keep count any more
But it's funny. It's funny. Is it still funny?
Young SixSix presents a bold reimagining of the Ancient Greek comedy Lysistrata. Transported to the battleground of Bristol's streets, it explores the complex relationships between a group of young people trying to figure out their place in the world.
Devised by the company, with support from Bristol poet Vanessa Kisuule as writer in the room, this restless retelling looks at the tragedy of violence and the battle for young people to defend their own bodies and futures.
---
About Young SixSix
Young SixSix is an ensemble made up of young people from across central and north Bristol offering a pathway into theatre for young people who may not have considered it before. 
Supported by the Andrew Lloyd Webber Foundation, the company began in 2018 and immediately created a reputation for powerful, raw and honest productions with a political heart, tying their hugely creative work on stage to the world they live in.
Lysistrata is the debut devised performance for a new group of younger members who have been working together over summer 2022, alongside the original Young SixSix company. The ensemble is led by Julia Head and Xahnaa Adlam and recognises the power of theatre to bring people together, increase confidence and become more understanding of others and the world around you. 
---
  😍 NEW! STUDIO MULTI-BUY OFFER
*This offer is applicable on standard tickets only in a single transaction, on the following shows: Opal Fruits, Hibernation, For a Palestinian, Talking About A Revolution, Babytales, Radium Girls, Belle and Sebastien, Lysistrata: Or She Who Disbands Armies. Subject to change.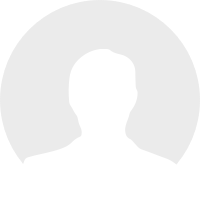 Akosua Edwards
Celeste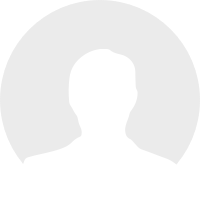 Daniel Forbes
Raheem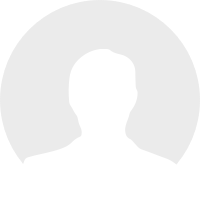 David Ewulomi
Levi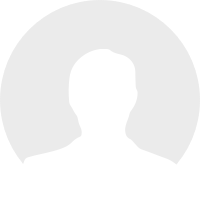 Diago Martins
Demi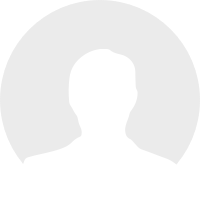 Dupri Walker
Jude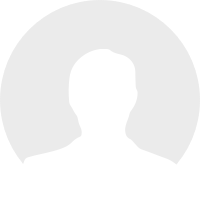 Elijah Bangura
H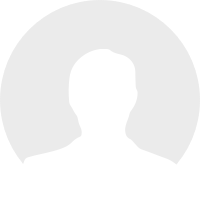 Grace Dobson
Jaz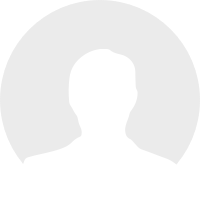 Harmoni Clarke
Ama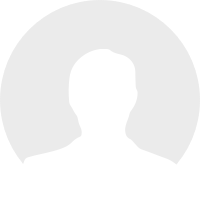 Kalila Mowatt
Essi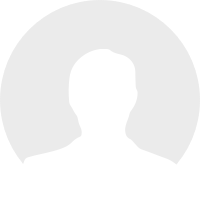 Khadijah Sawyers
Lysimachi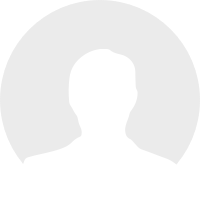 Kieran Graham
CJ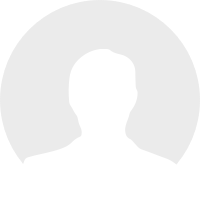 Liana Cottrill
Lysistrata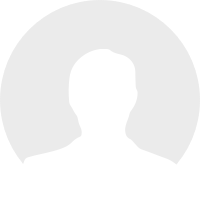 Max Westcott
Isaak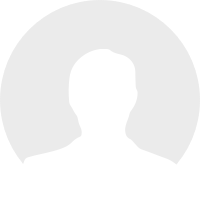 Ramaya Clarke
Melina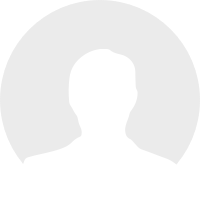 Ramiro Magluire
Jamari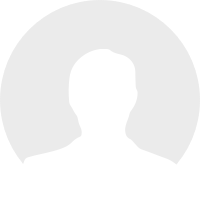 Sennen Johnson
Simone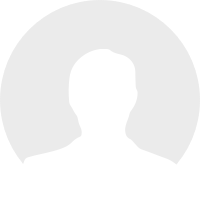 Teja Dalphy
Akeela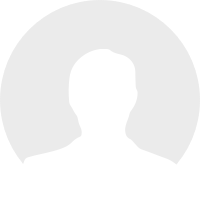 Thabo Kona
TY
Writer in the Room
Vanessa Kisuule
Directed by
Julia Head and Xahnaa Adlam
Musical Director
Jazpa Taylor
Composer & Musician
Simon Burke
Assistant Director
Sophia Oriogun-Williams
Movement Director
Liana Cottrill
Lighting Designer
Mike Gunning
Production Manager
Imogen Senter
Stage Manager
Kirsty Milne
Photography by
Chelsey Cliff
★ ★ ★ ★

Powerfully authentic in the characterisations, the language used, and the stories told
An engrossing piece...It also has beautifully modulated moments of genuine tenderness