WELCOME TO BEDSITLAND!
Terry and Blandy exist in a one-room world, on a street near you – probably.
The neighbours are noisy, the cat is insane and a never ending number of larger than life characters are knocking to be let in.  But sometimes our lives get bigger than the tiny world we inhabit and you have to move out…or move on. 
Daft, fast-paced and poignant, this scripted play looks like improv – and, just maybe it is…
Directed by Jon Nash
Performed by Samantha Lund and Jim Crago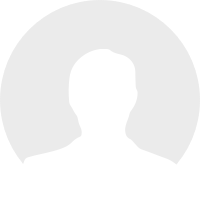 Samantha Lund
Performer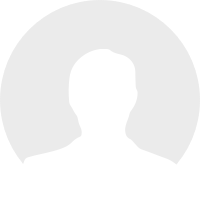 Jim Crago
Performer
Useful information
Venue: Bristol Improv Theatre