Cat & Mouse
Blockbuster Factory
The Theatre of the Downs
Blockbuster Factory is the new show from Cat and Mouse theatre company, a totally interactive immersive show that will get all the family involved in making Blockbuster Movies.
At great expense, we have flown the famous American movie Director Martin Beilsperg over to England and teamed up with the great English Writer Charles Bexley-Heath, and with their assistant gopher Phil, to get out on the streets and fields of the UK to 'Make Movies'. 
Passing audiences are gently persuaded to help make our new movies as actors, camera people, sound engineers and makeup to hilarious effect. The only difference from a real movie set is that all our props, cameras and sound equipment are bananas!
Martin guides the audience into incredible performances full of jeopardy, romance and drama, as Charles writes dialogue for them on his old fashioned typewriter. Phil makes everyone believe it is a real movie set with his true knowledge of movie making and technical expertise.
Our most recent adventure saw us create The Jedi Nativity, which pitted Joseph and Mary against the Dark Sith Lords of Nazarene.
---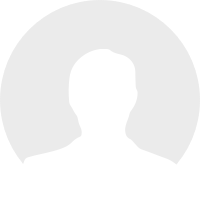 D.O.P
Phil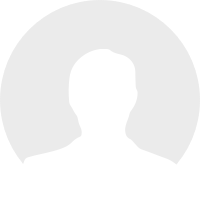 Sound
Phil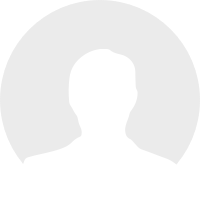 Lighting
Phil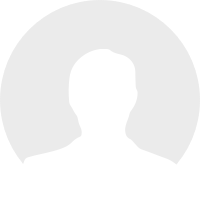 Editing
Phil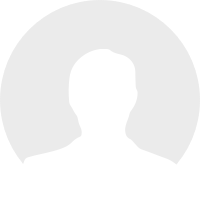 SFX
Phil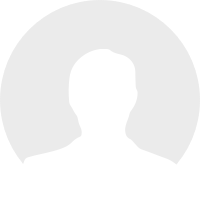 Starring
Anyone 1 - 100
Directed by
Martin Beilsperg
Written by
Charles Bexley Heath
Useful information
Venue: Outside the Theatre of the Downs