Mid Life
​Presented by Diverse City
Claire was the 'South East of England Disco Dancing Champion' in 1982. Surely, she can't be menopausal? Jacqui's busy looking after the grandkids and keeping an eye on her ex-partner's mum but there's some stuff she needs to get off her chest. Karen lives alone by the sea. She's a survivor.
These are menopausal women – unpaid carers, up-all-nighters, emotional load bearers, school-runners and piece-pickeruppers. Join them as they find a way through the loss, despair, frustration, freedom, joy and possibility of the middle years.
Based on interviews with 50 women in Bristol experiencing menopause, this BSL-interpreted and Audio Described production is a rip-roaring exploration into one of life's taboos.
Supported by Bristol Ferment.
★ ★ ★ ★

Blows the lid off any misconceptions or taboos about 'the change'.
---
STAGE TALK
6pm, Thu 5 Mar | The Weston Studio| Pay what you can – £3, £5 or £7
The cast and creatives behind Mid Life (Claire Hodgson, Jacqui Beckford, Karen Spicer and Kandaka Moore) are joined by renowned menopause expert Dr Isabel de Salis as they explore the evolution of the show, the context in which it was created, and the impact it is having on audiences. Chaired by Pippa Warin of Arts Council England, they'll be taking a warm and witty look at the creative process.
---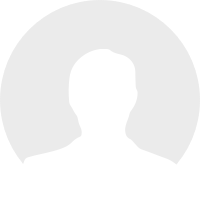 Jacqui Beckford
Performer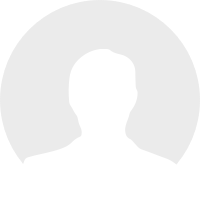 Karen Spicer
Performer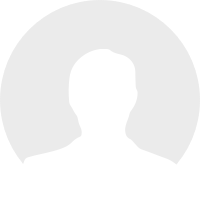 Claire Hodgson
Performer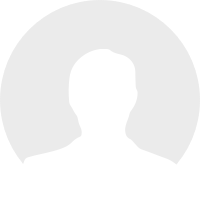 Kandaka Moore
Performer
Co-creator
Jacqui Beckford
Director and Dramaturg
Lucy Richardson