–
Mayfest 2022
Birthmarked
Written and composed by Brook Tate | Directed by Sally Cookson
All kinds of beautiful and bonkers and brilliant

Audience feedback
A young Jehovah's Witness comes to terms with his sexuality and finds his feet (and high heels...) in a world he once believed would be destroyed at Armageddon.
Birthmarked is a new concept gig written and performed by Brook Tate and his grand ol' band of pals. Using songs he has written over the last six years, Brook tells the story – his story - of a young gay Jehovah's Witness as he comes to terms with his sexuality and finds his feet (and high heels...) in a world he once believed would be destroyed at Armageddon. With original music likened to Stevie Wonder and Joni Mitchell, and alongside a whale, a paintbrush and a pair of tap shoes, he hopes to shine a light on what it means to be marked...at birth.

After a dazzling early outing of Birthmarked at The Wardrobe Ensemble's Theatre on the Downs last summer, we're thrilled to be part of the next stage of Birthmarked's journey. The creative team is joined by Sally Cookson (Wonder Boy, A Monster Calls), Max Johns (Travis Alabanza's Overflow), John O'Hara (WNO) and Chris Pirie (Green Ginger).
Supported by Frances and Craig Wilson and the Stage One Bursary Scheme for New Producers. Commissioned by Bristol Old Vic and developed in association with MAYK. Originally commissioned by The Wardrobe Ensemble.

---
Post-show Talk with Deborah Frances-White | Friday 20 May 
We are very excited to announce that comedian and host of The Guilty Feminist podcast - Deborah Frances-White (@dfdubz) - will be joining Brook Tate, Sally Cookson and the Birthmarked band for a post show discussion and Q&A after the show on Friday 20 May.
Having also grown up as a Jehovah's Witness, Deborah has a personal understanding of the issues raised within the show and the situations facing many individuals who have left the group and those still in it. As a performer and comedian herself, and with a cast that have just been underwater and blown out of a whales blow-hole, this post show talk will be far from dry…! 
This post-show talk will take place in the auditorium straight after the show, and is free to attend for anyone coming along to Birthmarked on the night. 
---
Access information
Touch tour: Thursday 19 May 2022, 6pm. This can be booked when buying tickets online or at the Box Office. 
Audio described show: Thursday 19 May 2022, 7.30pm
Relaxed show with captions: Saturday 21 May 2022, 3pm. During this relaxed performance, audiences may come and go as they need to, but the sound level will remain same as other shows.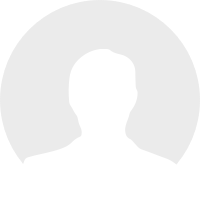 Brook Tate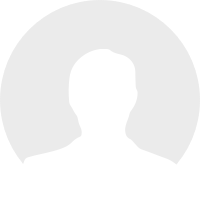 Tom Bonson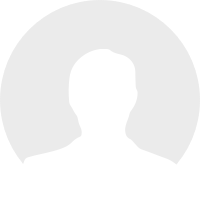 Samuel Fox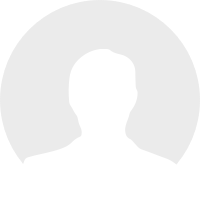 Eva Redman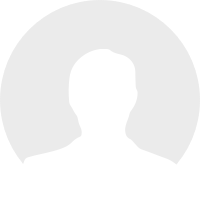 Junior Nascimento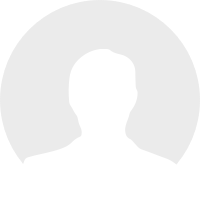 Eddie Benfield
Writer, Composer
Brook Tate
Lighting Designer
Jai Morjaria
Musical Director
John O'Hara
Puppetry Director
Chris Pirie
Dramaturg
Marietta Kirkbride
Production Manager
Ed Borgnis
Costume Supervisor
Sophia Khan
Outside Eye
Travis Alabanza
Artist Wellbeing Practitioner
Nikki Disney (The Artist Wellbeing Company)
Stage Manager on the Book
Rachel Bell
an extraordinary show, and Brook Tate is an extraordinary man.
Best choice I could have possibly made. Such a brave and beautiful, personal story.

Audience member
I saw this show tonight and it broke my heart and put it back together again. All kinds of beautiful and bonkers and brilliant. Go see...not one to miss!

Audience member