A Double Bill by Bristol School of Acting
Jonesy + Single Sex
The Theatre on The Downs
Jonesy by Tom Wells
An underdog story about a boy with asthma, who is barred from joining the rugby team, decides to become a netball maverick... but can he overcome the locker room lads, win the netball squad around and achieve his dream of passing GCSE PE...? Or will his old nemesis asthma ruin the day! A play about gender roles, toxic masculinity and burgeoning misogyny.
Single Sex by Rory Mullarkey
Gregg is a first-class grammar school student, excelling in all things theoretical... but surrounded by a rugby mad father, a Latin master pushing the teachings of Ovid and sex-obsessed peerage of teenage boys all inhaling pornography like oxygen, he is in danger of being pressured in to ruining his burgeoning relationship with Sophie. This dark comedy is full of the horrors of teenage boy bravado about sex and girls, and the dark edges of pseudo-rape porn.
---
Pay What You Choose
We've introduced a flexible pricing scheme for a number of events. Find out more about it here.
Open Concession – we know these times are extraordinary, so if you don't have the extra cash right now, don't worry; book this price range and let us welcome you with open arms.
Standard –  if you can afford to, please book this rate; the extra money you give will support The Theatre on The Downs and the independent artists and companies on its stage, in what is still an incredibly precarious time.
Pay It Forward – if you're feeling generous and you have the means, please consider choosing this rate. Each Pay It Forward ticket subsidises two concession tickets, and helps more people experience the delight of watching live theatre.
---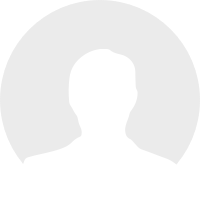 Wren Chaffe, Tamzin Khan, Ruby Chipanda, Holly Looker, Grace Dobson, Natasha Blackburn-Gartside, Jazz Summerhayes, Dupri Rapier-Walker, Thabo Kona, Sebastian De Carlo, Caleb Clarke, Jack Walker, Oliver Jones, Ben Lamb
Jonesy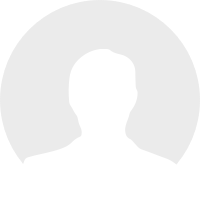 Kaya Ballero, Sophie Hayes, Kelsea Long, Ella Coy, Maya Pope, Jennifer Davies, Angelo Forgacs, Sam Anderson, Cole Clarke, Joseph Northstone, Mason Spencer, Diesel Hawker, Addison Lea
Single Sex
Assistant Director
Lauren Rickards
Useful information
Venue: The Theatre on The Downs