Jack Dean & Company
Hero & Leander or I Love You but Everything's Under Water
The Theatre on The Downs
Sing, dance and cry with us in this bittersweet outdoor gig theatre show. 
Six multi-instrumentalists tell an epic seaside tale through songs encompassing folk, indie, sea shanties and choral music. A story of bad rulers, worse weather, and how we keep going when everything is flipping terrible. 
Two towns, one rich and one poor, stand separated by a narrow strip of ocean. When the borders close and ships stop sailing between them, two lovers are left stranded on either side. Unphased, Leander takes to swimming across the channel to meet Hero, guided by the light of the lighthouse where she lives. But the jealous and vengeful Hephaestus, carrying an ancient grudge, plots to separate them with a flood like neither town has ever seen.
We all know this will probably end badly. But just maybe, this time, it will turn out different…
---
Pay what you choose:
We've introduced a flexible pricing scheme for a number of events. Find out more about it here.
Open Concession – we know these times are extraordinary, so if you don't have the extra cash right now, don't worry; book this price range and let us welcome you with open arms.
Standard –  if you can afford to, please book this rate; the extra money you give will support The Theatre on The Downs and the independent artists and companies on its stage, in what is still an incredibly precarious time.
Pay It Forward – if you're feeling generous and you have the means, please consider choosing this rate. Each Pay It Forward ticket subsidises two concession tickets, and helps more people experience the delight of watching live theatre.
---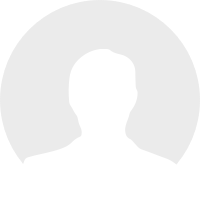 Beatrice Newman
Cello, Vocals and Percussion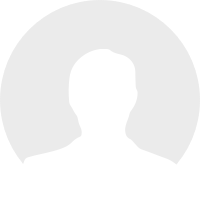 Yoon Ji Kim
Violin, Vocals and Percussion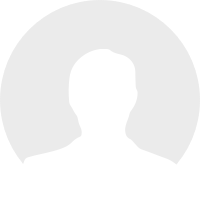 Siân Keen
Vocals and percussion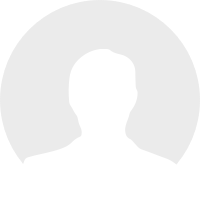 Hanno Rigger
Trumpet, Guitars and Vocals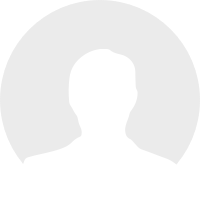 Jack Dean
Guitars, Vocals and Percussion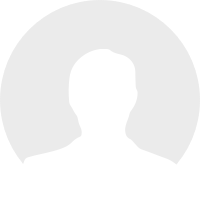 Jay Kerry
Accordion, Vocals and Percussion
Composed by
Jack Dean & Company
Useful information
Venue: The Theatre on The Downs