Coppice Theatre
Science Adventures: The Power Pickle
The Theatre on The Downs
A fantastical show that explores the wonders of science for ages 5+ 
Our team are in a right pickle! Professor McGuffin's ground-breaking Sub-Nuclear Optical Transmitter (S.N.O.T.) has stopped working, and it's jeopardising the whole mission! Now it's our job to find a way to power it! Join our intrepid scientists on an adventure like no other... Prepare to travel to the deepest depths, and soar to the highest heights! This fantastical show will explore science with fun and accessible adventure stories. 
Coppice Theatre was founded in 2016 by a group of Cornwall based artists with the aim of providing professional theatre work for emerging practitioners across the theatre arts. They specialise in creating engaging, entertaining and accessible productions that showcase talent, new writing, design and new digital media. Their work is aimed at young audiences and they all share a love of great storytelling. 
---
Pay What You Choose
We've introduced a flexible pricing scheme for a number of events. Find out more about it here.
Open Concession – we know these times are extraordinary, so if you don't have the extra cash right now, don't worry; book this price range and let us welcome you with open arms.
Standard –  if you can afford to, please book this rate; the extra money you give will support The Theatre on The Downs and the independent artists and companies on its stage, in what is still an incredibly precarious time.
Pay It Forward – if you're feeling generous and you have the means, please consider choosing this rate. Each Pay It Forward ticket subsidises two concession tickets, and helps more people experience the delight of watching live theatre.
---
The More You See, The More You Save
Book 4 events in The Theatre on The Downs programme and get a 20% discount!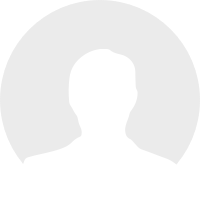 Jamie Trotter
Dr Von Brandt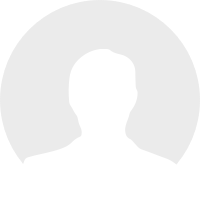 Izzy Wilkinson
Dr Poole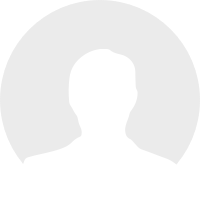 Aidan Nightingale 
Dr Aries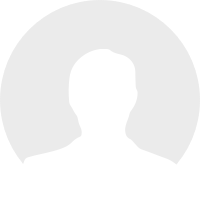 Zoe Waters
Wright
Written by
Minnie Wilkinson, Nina Hills, Sara Hooppell, Hannah Platts & Keith Sparrow
Associate Director
Michael Tonkin-Jones
Assistant Producer
Holly Lovelock
Stage Manager
Demelza Monk
Technical Assistant
Hazel Cooke
Useful information
Venue: The Theatre on The Downs