Chris White & Malaike Kegode
Milk Poetry and Spork
The Theatre on the Downs
A Sporkful of Milk
Join Milk Poetry and Spork! as they join poetic forces for an epic spoken-word showcase at The Theatre on the Downs, hosted by Malaika Kegode (Outlier). Milk Poetry selects the finest, freshest poets from the UK and beyond to produce the most nourishing and eclectic spoken word bonanza you could ever hope for. Spork! is a spoken-word producer in Exeter which delivers events, workshops and artist support across the South West.
Featuring...
Saili Katebe
Saili is a Zambian born writer, performer and workshop facilitator based in the South West of England. His work celebrates the musicality of language and the power of art as a way to connect people. When he is not writing or performing his own work, he actively seeks out opportunities to collaborate with other artists across other disciplines.
Joining Saili are 2 amazing Spork-supported artists making their Bristol debut.
Edward Tripp
Edward is a stand-up poet, writer and visual artist living in Devon, who has previouslybrought his unique brand of spoken word to nights and festivals such as Poetic License, Ooh Beehive and WOMAD. He's also the current Spork! Slam Champion. Never failing to surprise, baffle and delight, he's been known to cover himself in yeast and wieldpapier-mache effigies of his mum's head, whilst delivering profound and universal truths.
"Strange, surreal and side-splittingly funny" - Razz Magazine
"Dave Allen meets David Lynch" - The Spoils Collective
Harula Ladd
Harula is a poet & facilitator based in Totnes who regularly performs her work around Devon. With her practice rooted in community, Harula curates the long-running 'Poem of the Week' in the window of Totnes Community Bookshop, has worked as a Poet in Residence for the Social Prescribing Network, is the current Exeter Slam champion & the creator (and sole librarian) of The Postal Poetry Library. Original, transformative, and possessing of a unique emotional intelligence, Harula's writing wraps itself around you with the warmth of one of her mum's brilliant handmade cardigans.
This is a double-billing with Moist, Moist, Moist by Chris White. Book both for just £15.
---
Pay What You Choose
We've introduced a flexible pricing scheme for a number of events. Find out more about it here.
Open Concession – we know these times are extraordinary, so if you don't have the extra cash right now, don't worry; book this price range and let us welcome you with open arms.
Standard –  if you can afford to, please book this rate; the extra money you give will support The Theatre on The Downs and the independent artists and companies on its stage, in what is still an incredibly precarious time.
Pay It Forward – if you're feeling generous and you have the means, please consider choosing this rate. Each Pay It Forward ticket subsidises two concession tickets, and helps more people experience the delight of watching live theatre.
---
The More You See, The More You Save
Book both Milk Poetry on The Downs and Moist Moist Moist for only £15!
Book 4 events in The Theatre on The Downs programme and get a 20% discount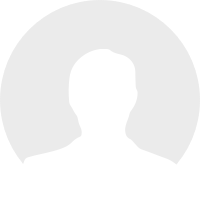 Saili Katebe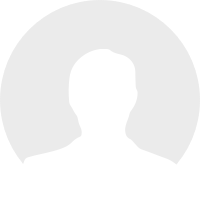 Edward Tripp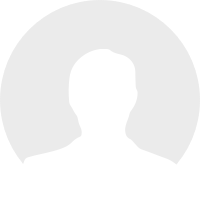 Harula Ladd
Useful information
Venue: The Theatre on the Downs