–
Bristol Old Vic Young Company Presents
The Roaring Girl
'A roaring girl whose notes till now never were,
shall fill with laughter our vast theatre.
Would you hear her name?
She is call'd mad Moll; her life, our acts proclaim.'
Come meet the Governess of the City's underworld, Moll Cutpurse. Often seen sporting men's breeches, she exists outside the rules of Jacobean society and has a reputation for doing so. Sebastian and his father, Sir Alexander, however, need these rules to survive and thrive. 
Sebastian wishes to marry Mary, a woman of lower social ranking but his father forbids the match. In desperate need, Sebastian turns to Moll to hatch a plan, and, inevitably, chaos ensues.
The question is, who controls the chaos? Is it them over there, lurking in the shadows? 
In this adaptation of The Roaring Girl, Bristol Old Vic's Young Company will expose the secrets and suggestions hidden in Thomas Dekker and Thomas Middleton's Jacobean comedy, imagining a world where power is shared.
Original Photograph by James E Davies.
---
*This offer is applicable on standard tickets only in a single transaction across 3 or more, or 5 or more, of the following shows: Project Dictator, Dugsi Dayz, Bacon, Help! I Think I'm a Nationalist, Four Seasons, The Roaring Girl, Nanny, It's a Motherf**king Pleasure, The Farmer and The Clown, and Dear Young Monster. Subject to change.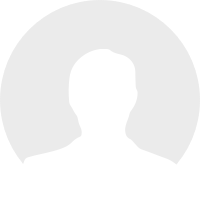 Elowen Faulkner
Moll Cutpurse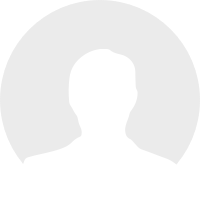 Jasmine Gwatkin
Mary Fitzallard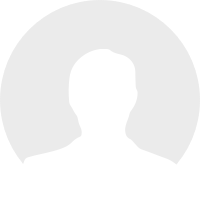 Betsy May Wright
Mistress Gallipot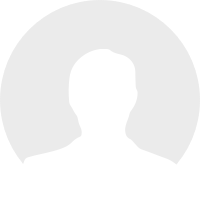 Moni Mclaren
Mistress Openwork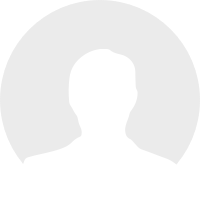 Eleanor Jones
Mistress Tiltyard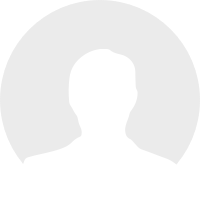 Lola Fyson
Betella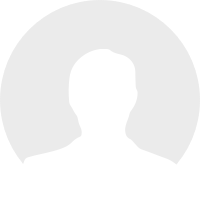 Daisy Dimbleby
Agnes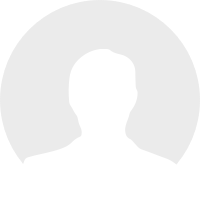 Rhiannon Speck
Margaret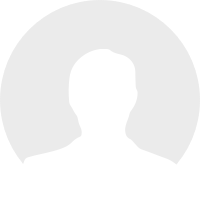 Evie Coope
Gull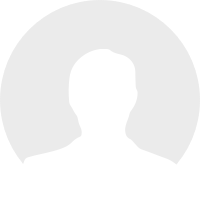 Henry Paasch
Sir Guy Fitzallard/ Curtilax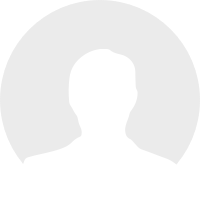 Kai Sudbury
Sir Alexander Wengrave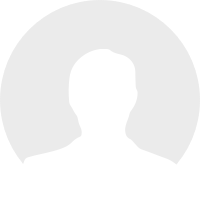 Sebastian Stevens
Sebastian Wengrave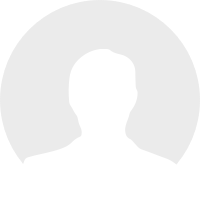 Gabe Norris
Trapdoor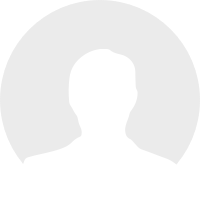 Jasper Verinder
Laxton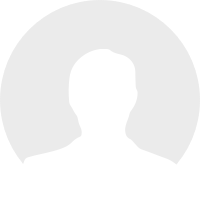 Fabio Campus
Jack Dapper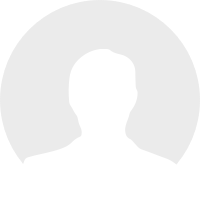 Sam Scholar
Master Gallipot/Hanger/Goshawk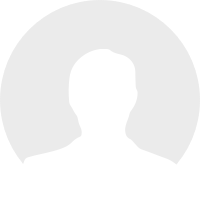 Jack Merrit- Webster
Master Openwork/ Sir Davy Dapper
Written by
Thomas Dekker and Thomas Middleton
Assistant Director & Dramaturg
Georgia Casimir
Sound designer & Composer
Jack Drewry
Lighting Designer
George Bryant
Movement Director
Laïla Diallo
Photography
James E Davies